Want to know how to get the life you want without spending thousands of dollars to get it? You have purposefully stumbled upon the smallest, most colorful, and powerful book you will ever buy!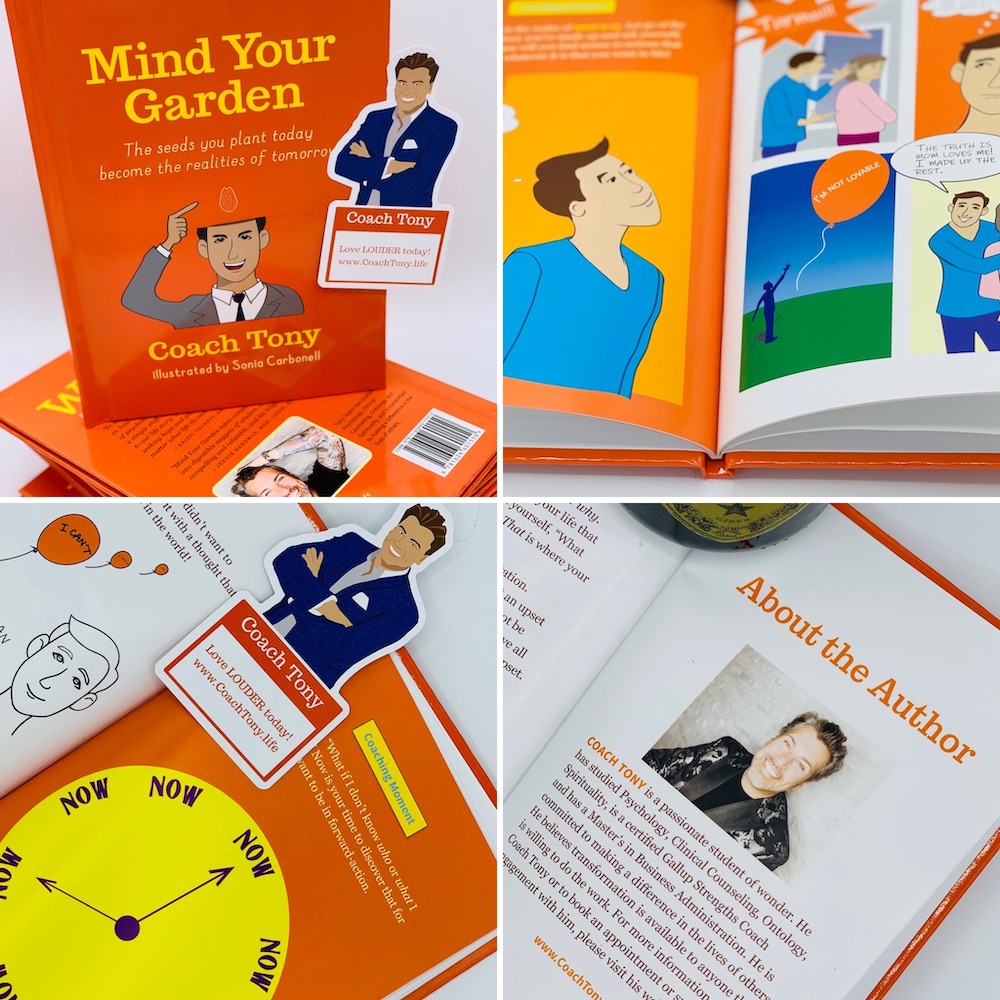 Highlighted Coaching moments throughout
Colorful illustrations of complicated content
Glossary of terms with additional coaching moments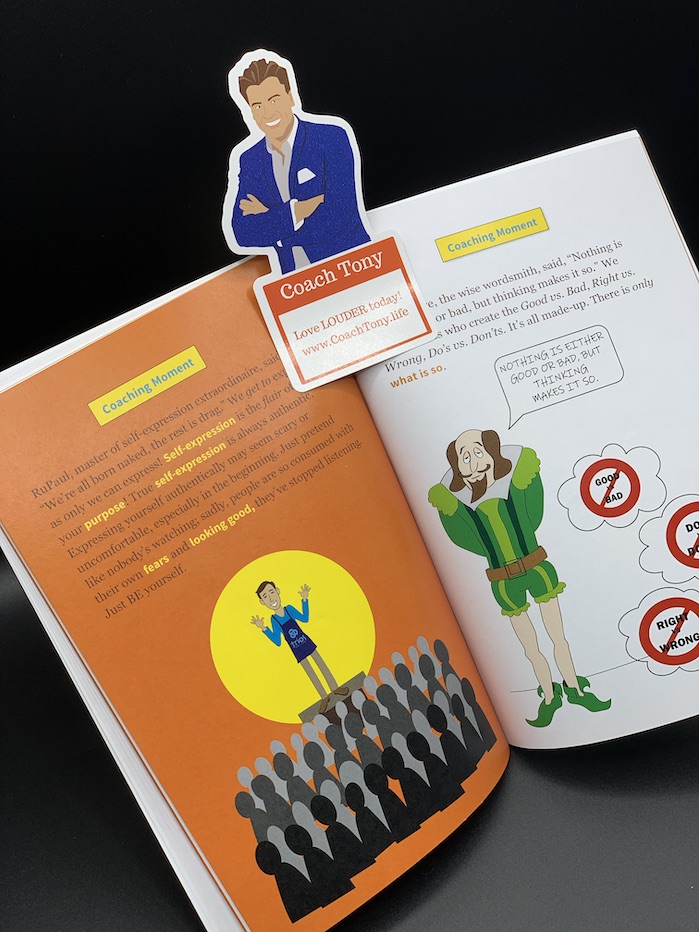 In this book you will learn to:
"In Mind Your Garden, Coach Tony offers a fun, practical guide on how to develop mental strength using insights from the fields of psychology,ontology, and spirtuality to show the reader how a simple shift in perception can change the meaning we assign to our life story.
Mind Your Garden takes complicated concepts and turns them into digestible nuggets of wisdom. Coach Tony's lessons are compelling and relatable, and his bright light shines through.
Receive a FREE Digital Copy of Mind Your Garden